We have updated our brand to better reflect our growth, and while our branding may look a bit different, our core values have not changed a bit.
We will continue to be the friendly, trustworthy, and affordable personal insurance partner you trust to educate and advise you in choosing the right insurance coverage.
A message from our CEO:
When we created TrustPoint in Oklahoma City seven years ago, we did it because we believed insurance clients deserved more. We believe hardworking people like you need someone helping them with their insurance needs – someone who is bold, personal, thoughtful, and also backed by a company that is sturdy and will always be there for you when times are hard.
Seven years later, our incredible growth demonstrates that the market emphatically agrees with these beliefs. Today, with 8 offices actively serving their local communities, 5 new locations scheduled to open in the next 60 days, and several more in the pipeline, TrustPoint's values resonate with homeowners and auto owners across the US.
As we grow, it is time for us to adopt a unique brand that resonates with good people like you all around the country. We want our name to mean something to our valued clients in South Carolina, Texas, Pennsylvania, or California, just like it resonates for the communities we serve in Kansas, Georgia, Missouri, Arkansas, Washington, New Mexico, Florida, and Oklahoma.
Effective immediately, we are retiring the name TrustPoint and will begin doing business under our new name, Comma.
We are so excited to be sharing our new name and look with you, and we remain steadfast in our commitment to serving you devotedly for many years to come.
---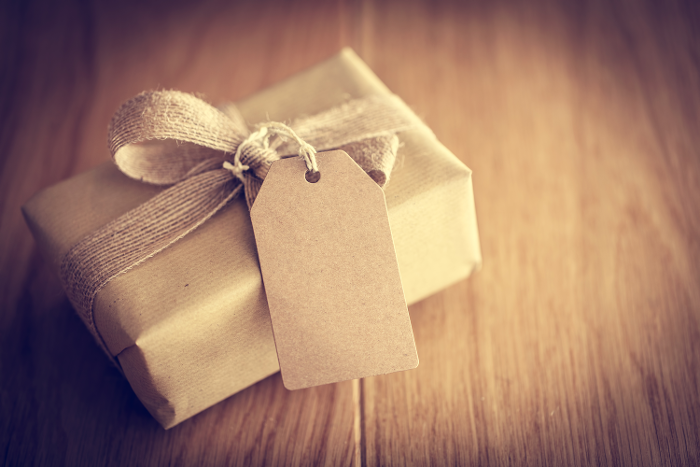 The Seven Things You Should Know About Life Insurance
At Comma, we know finding the right insurance, especially the right life insurance, can be a daunting task. But that's one of the reasons our people...