Comma Insurance Blog: Uncategorized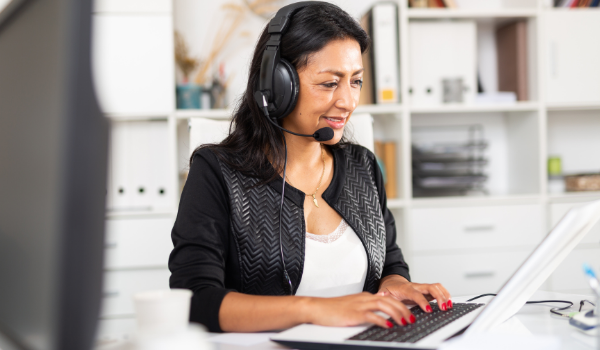 We all want the best possible experiences life has to offer. That should include the right insurance coverage options from one of the top home insurance companies. Are you covered..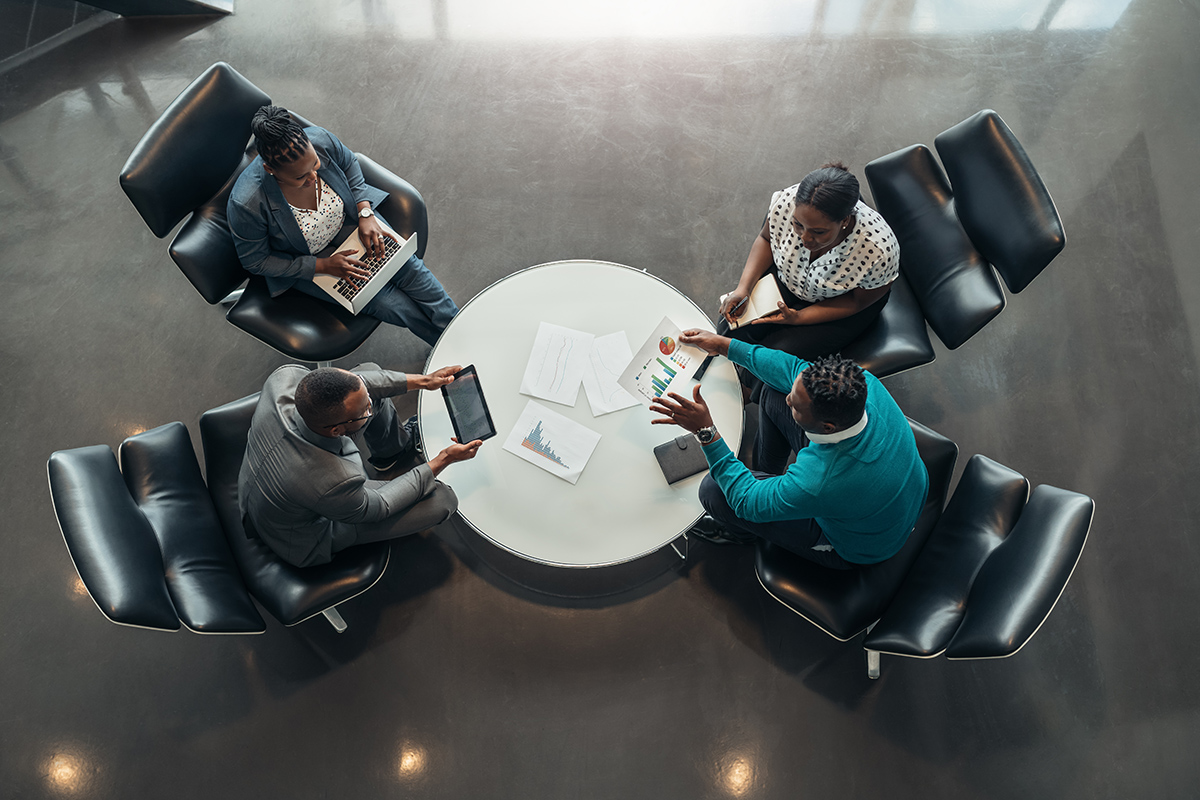 We have updated our brand to better reflect our growth, and while our branding may look a bit different, our core values have not changed a bit. We will continue to be the..