Comma Insurance Blog
Comma Insurance's experts share their knowledge in these informative blog posts.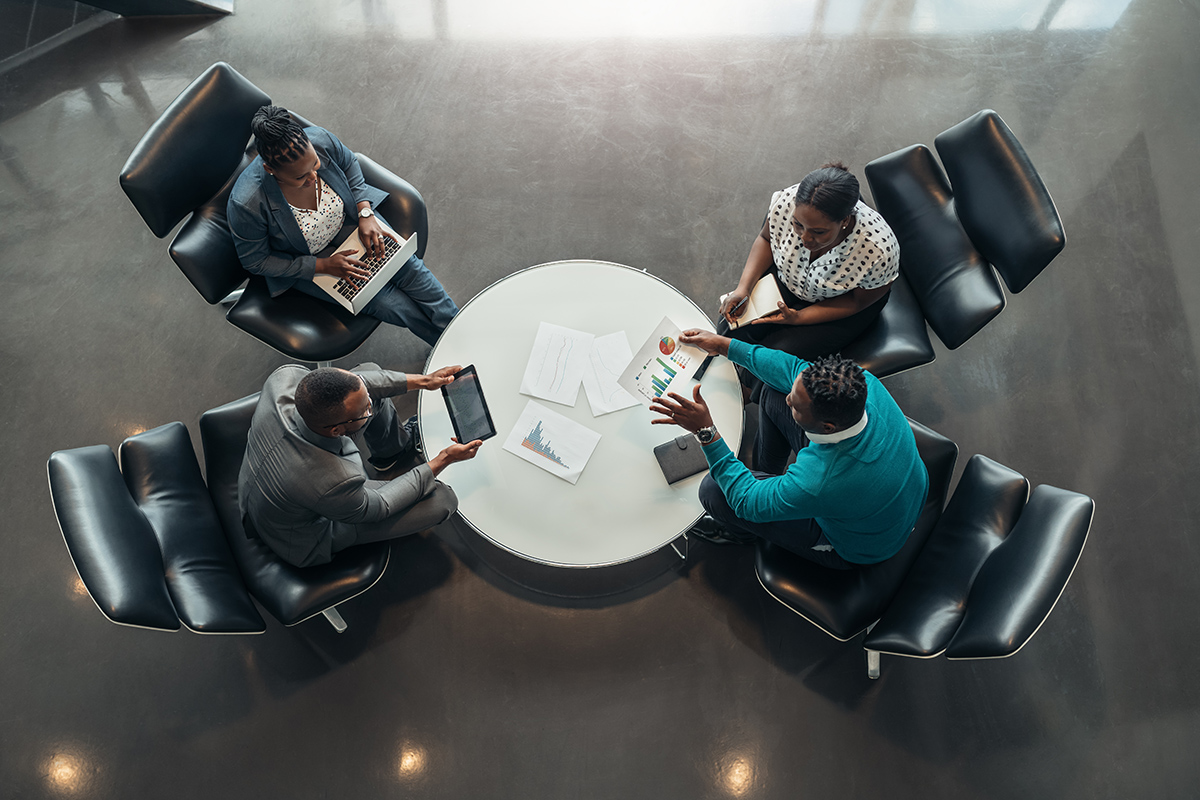 We have updated our brand to better reflect our growth, and while our branding may look a bit different, our core values have not changed a bit. We will continue to be the..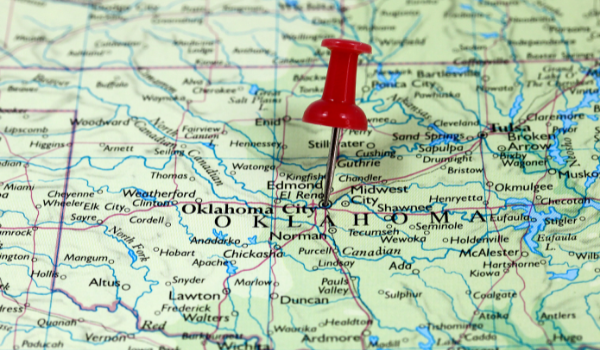 Home insurance in Oklahoma City is often surrounded by many questions. Is it required for everyone? What about coverage options? Are there challenges to getting..